Brookhaven Rail Terminal Operations
Brookhaven Rail Terminal is Long Island's first multi-modal rail freight facility to provide rail based and Logistic Services through an extensive network of U.S. rail carriers.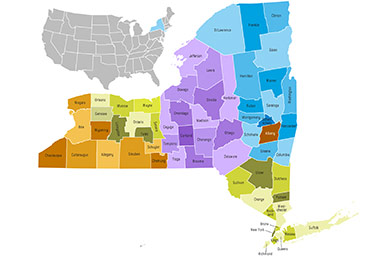 Nationwide, rail freight terminals like BRT are keeping America's communities connected to the national railroad network and to the important economic and environmental benefits that are realized from that network. For the first time ever on Long Island, Brookhaven Rail Terminal has opened up a conduit to the country's short line and regional railroad network that operates more than 50,000 miles of railroad track and nearly 30 percent of the nation's total railroad mileage.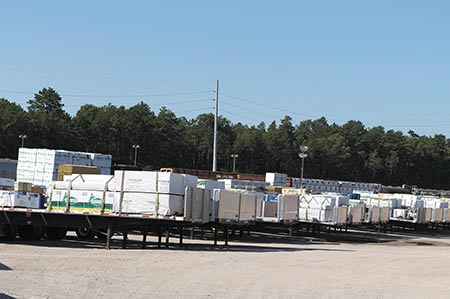 BRT handles construction aggregates, building materials and intermodal Trailer on Flat Car (TOFC) and Container on Flat Car (COFC) transport as well as provides the following value-added rail terminal operations:
Logistic Services
Transloading Services
Maintenance and Repair
Management Information
Local Trucking
Dry and Refrigerated Warehousing and Distribution Services and Bonded Warehousing
Container Freight Stations/Container Yard (CFS/CY)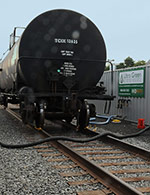 Warehousing and Distribution Services
BRT provides warehousing and distribution services for a wide variety of commodities. The facilities feature internal storage for cross dock or warehousing requirements, external unloading and storage capabilities, unloading equipment and other key services. BRT also offers bonded warehousing and food-grade warehouses for storing dry goods as well as refrigerated storage and climate-controlled areas for fresh food products.